Have you ever asked yourself this, "How old is my iPhone"? Those who have been buying and selling their smartphones probably understand how important it is to find the age of your phone.
It goes like this – when you buy a car or machine, you'll be keen to know about its mileage or hours. However, this case is different as you're dealing with a gadget that's been posing troubles for a large number of users around the world.
How Old Your iPhone Is: Determine the iPhone Age with Serial number
In this post, we'll tell you why it's absolutely vital to know the age of your iPhone and how you can do just that. So, without further ado, let's find out how old your iPhone is.
iPhone serial number is the first and foremost thing you need. And finding that out should not be a problem. Just follow this route:
Settings >> General >> About >> Serial Number
Once you know the iPhone serial number, you can easily find the age of your model.
Head on to the Apple support page and see the iPhone warranty status. In most cases, you'll find out which iPhone model you have, and what serial number you're carrying. But what if you have the serial number but you can't find the age the model of the iPhone on this page? Don't fret.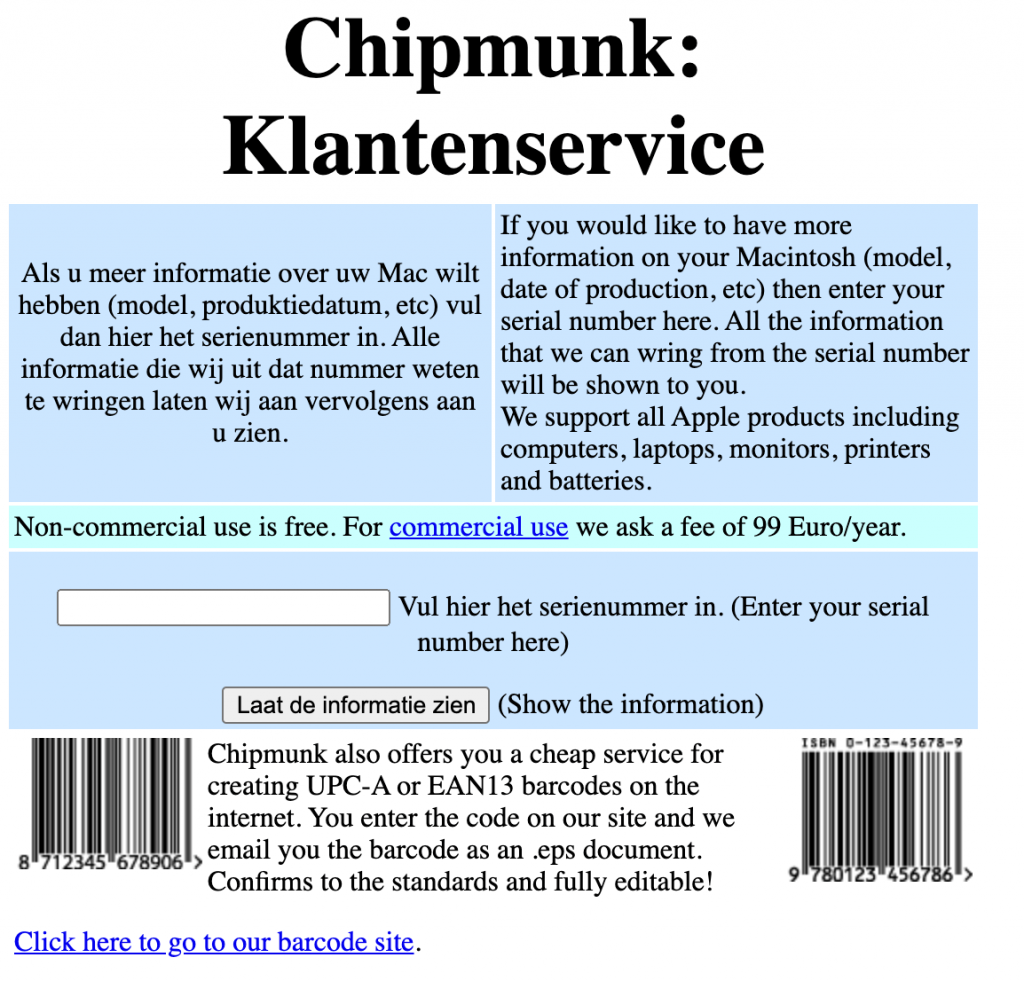 Ever heard of Chipmunk service? It's a free service that'll help you find the age of any iPhone produced by Apple company. All you need is insert the serial number of your model iPhone device and it'll tell you how old it is. Good thing is, there's no need to enter your email address or other personal information.
Now, let's go into the details
Warranty Check Apple Phone to Know its Age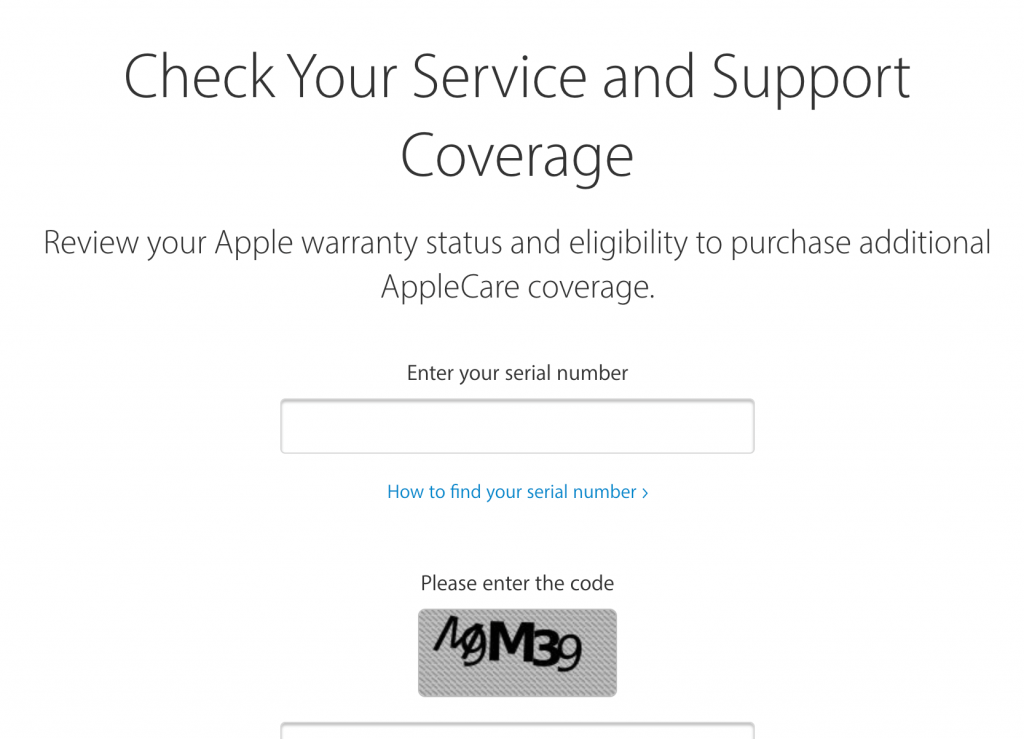 Apple offers a website called check coverage, where you can determine the age of your iPhone on the basis of its expiration date. This process requires your iPhone serial number. Now follow these simple steps:
Go to Check Coverage website using your iPhone, Mac or PC
Insert the serial number of your iPhone in the given field
Verify the code in the blank field below it
Click on 'Continue'
The next page will have all the information related to your iPhone. Moreover, even if you don't want to know the production year or the iPhone age, this apple support tells you when your phone warranty is expiring. And for those keep asking, 'how old is my iPhone?', this expiration date gives a clue.
How? It goes without saying that Apple offers one year warranty on all iPhone models. So, finding how old your iPhone model is merely about counting the days backward. That means, you can pinpoint the exact week of production as well, which is a wonderful thing to know about your phone. But wait!
What if your iPhone is more than a year old? What would you do then?
Use the 'Chipmunk' Page
Chipmunk is a dutch website that provides free assistance in finding out how old your iPhone is. It shows exactly how old your iPhone is by pinpointing the exact year of production. Let's find out how:
Using your iPhone, Windows PC, or Mac, open the Chipmunk website. You'll be asked to input the iPhone serial number in the empty field. Insert the serial number of your iPhone and then click on the button saying, 'Laat de informatie zien'
The next page will show you all the details of your iPhone model, Other than knowing how old your iPhone is, you'll also find out technical information related to specs and features.
We've checked different iPhone models using this service, such as iPhone 7 Plus and iPhone X. Even is you know the age of your iPhone, you should check out this website to know all the specs and features.
Conclusion
That almost sums up our post on How Old is My iPhone. Let's quickly wrap it up.
If you're buying or selling the iPhone, you should be prepared to answer, 'How old is my iPhone'. You can easily find out the iPhone age if you know its serial number that's hiding under your phone's settings.
From there, you can either go to Apple's support page, checking out its warranty, if you think it's less than one year old. Or check out the chipmunk website that gives more information than just the iPhone age.