Imagine you are excited that you bought a phone and expect the device to perform without a flaw as you invested in it. But unfortunately, the marketing campaign of the phone does not tell anything about the glitches that our modern-day technology has.
It will be pretty frustrating ? doesn't it, if your iPhone x keeps restarting? Today, our technology is not perfect, but that's how things are. We evolve, and such is the case with technology itself; it evolves too.
In this article, I will guide you on how to fix the issue of the iPhone x that keeps restarting. iPhone x that keeps restarting could have multiple reasons, which are also enlisted in this article.
Furthermore, their solutions are also enlisted in detail; as you go through the article, you will learn how to fix this problem, and you can also choose from any of the solutions listed below. This article will guide you on how to fix your iPhone without losing your essential data.
Why does iPhone x keep Restarting
First, let's try to understand why the iPhone x keeps restarting. There could be multiple reasons you face this issue, and I will enlist them one by one.
Date Bug
Most iPhone X owners claimed the first problem was a "date bug" on December 2, 2017. This problem is easily fixable and is explained later in this article in detail.
Unstable Driver
If you change your iPhone X, which causes any driver to become unstable, your iPhone can quickly enter boot loop mode.
OS Update Failure
If something goes wrong after you update your iPhone to a new iOS version, you may notice that it keeps rebooting every few minutes. This could be the source of this problem.
Hardware Problem
Aside from software issues, there's a chance you'll run into this issue if your hardware components start to fail. Your iPhone, for example, may sustain water damage or fall from a height, resulting in a hardware malfunction. Unfortunately, for hardware problems, you might have to take your ios device to an apple store.
Malware or Virus Attack
Malware or virus attacks are pretty uncommon. However, it is more familiar with a jailbroken iPhone X. If you jailbreak your iPhone X, you can install apps from places other than the App Store. However, installing apps from untrusted sources exposes your device to security risks. Additionally, when a virus infects your smartphone, it might cause the iPhone to keep restarting.
How to Fix the iPhone Restart Loop
There are multiple ways you can fix the iPhone restart loop. Some of them can be done quickly, while others will be done using software, and if they don't work, you might want to get your iPhone checked at a local apple store. I will enlist them one by one.
Force Restart iPhone
A force restart should be the first thing you should try if your iPhone is in a restart loop. A force restart is comparable to a soft reset. However, it is performed differently by combining many hardware buttons. It's a method for forcing an iPhone to restart, especially when it's frozen or unresponsive, as the name implies. In a nutshell, it's a method for resetting a frozen iPhone or one that keeps restarting on its own. Force restarting your iPhone may be able to fix small software issues caused by random bugs and program errors. Here's how to force your iPhone to restart.
Quickly clench and release the Volume Up button.
Quickly clench and release the Volume Down button.
Clench the Side button until you see the Apple logo.
Except for cache and junk files from the phone memory, no vital data will be erased with a hard restart, similar to a soft reset. So keep an eye on your gadget after the reset to see whether it continues to restart.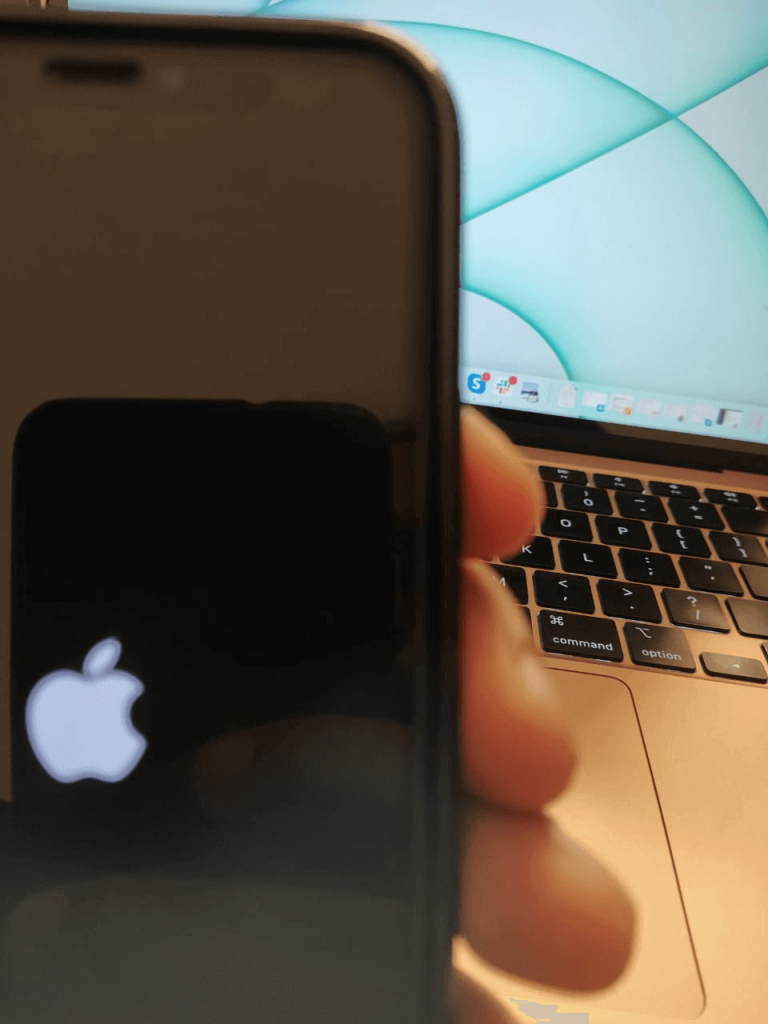 Update Apps
You must ensure that the iPhone X ios devices have the most up-to-date apps. If your apps are out-of-date and haven't been updated in a while, please do so. To update apps, open the App Store and hit the Updates icon. Next, click the Update All button. Enter your password if prompted, then wait for the apps to update.
Delete Incompatible Apps
Some incompatible apps could be the reason for your iPhone to cause the problem of restarting by itself. To remove incompatible programs, go to Settings > General > About > Applications > Delete incompatible apps. See which iOS apps are incompatible, and then delete them.
Reset all Settings
Sometimes customized settings can cause iPhones to get in to restart loop. If this is the reason for the iPhone restart loop, you can reset all settings to default. You don't need to back up your device, as this reset doesn't affect your data. To do this, follow the steps underlined:
Open the Settings app.
Select General.
A reset can be found by scrolling down and tapping it.
Select Reset all settings from the menu.
When prompted, enter the passcode for your device.
Then, by clicking on the command prompt, confirm that all settings have been reset.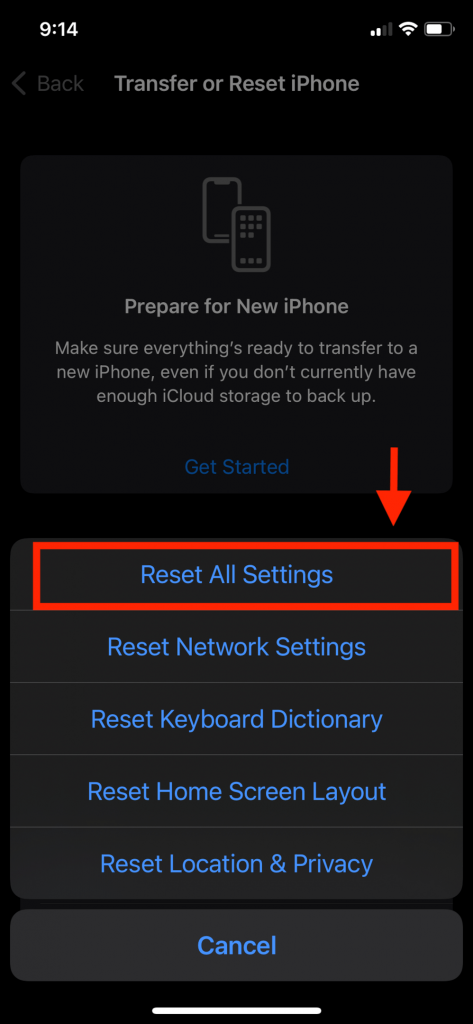 Turn off Notifications
Turning off notifications is also one of the quick fixes for the restart loop. But this can be done during the period in which the iPhone restarts again. To do this, follow the underlined steps :
On iPhone X, open Settings > select Notifications > click Show Previews > click never > after changing the settings, do a hard reset.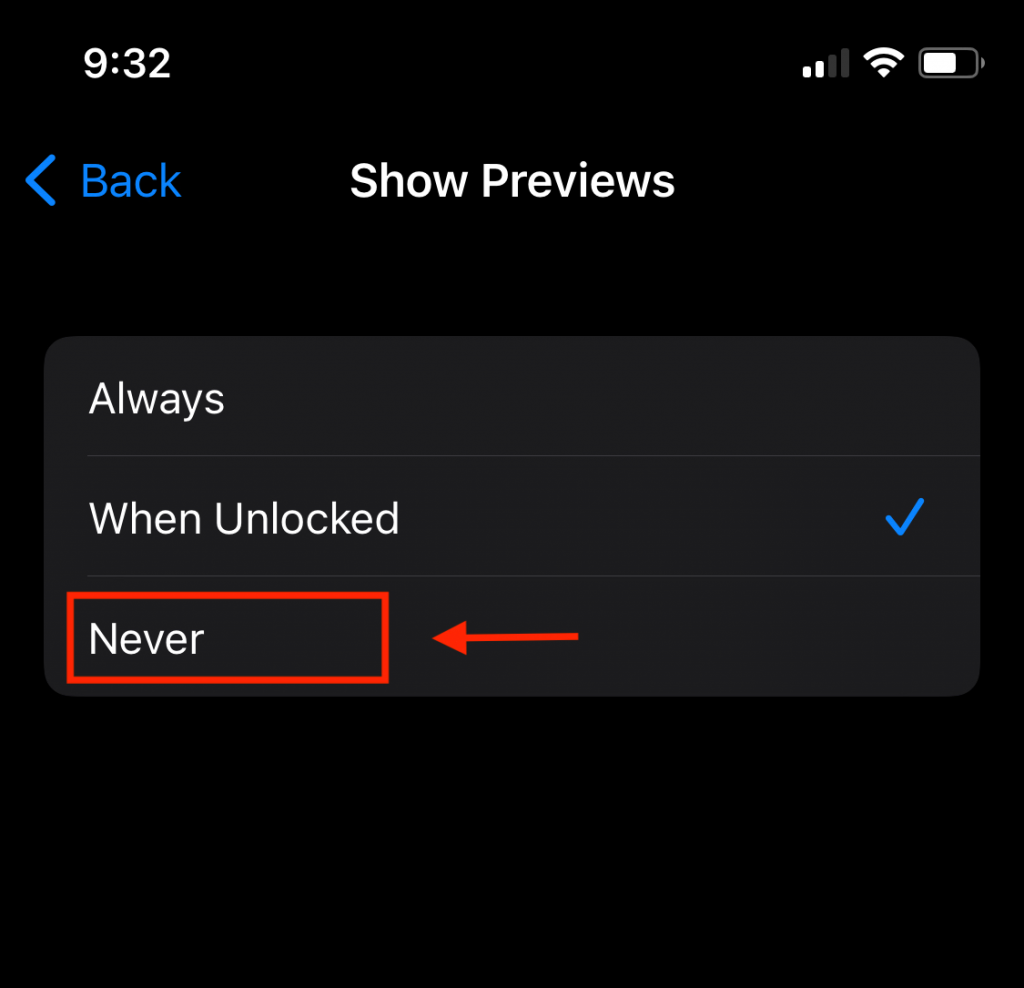 Change Date for Date Bug
If your iPhone randomly restarts, most of the time, it is caused by a date bug, and by fixing it, many users have selected the iPhone x restart loop. To fix the date bug, you must change the date to December 1, 2017. To do so :
Open Settings> then General> then to Date & Time > Switch the green "Set Automatically" button to the OFF position > current time and date of the iPhone will be shown at the bottom of the menu after its turned off > tap on the date > change it to, December 1, Friday, by dragging the slider with your finger > After that, press on General shown on the upper left corner.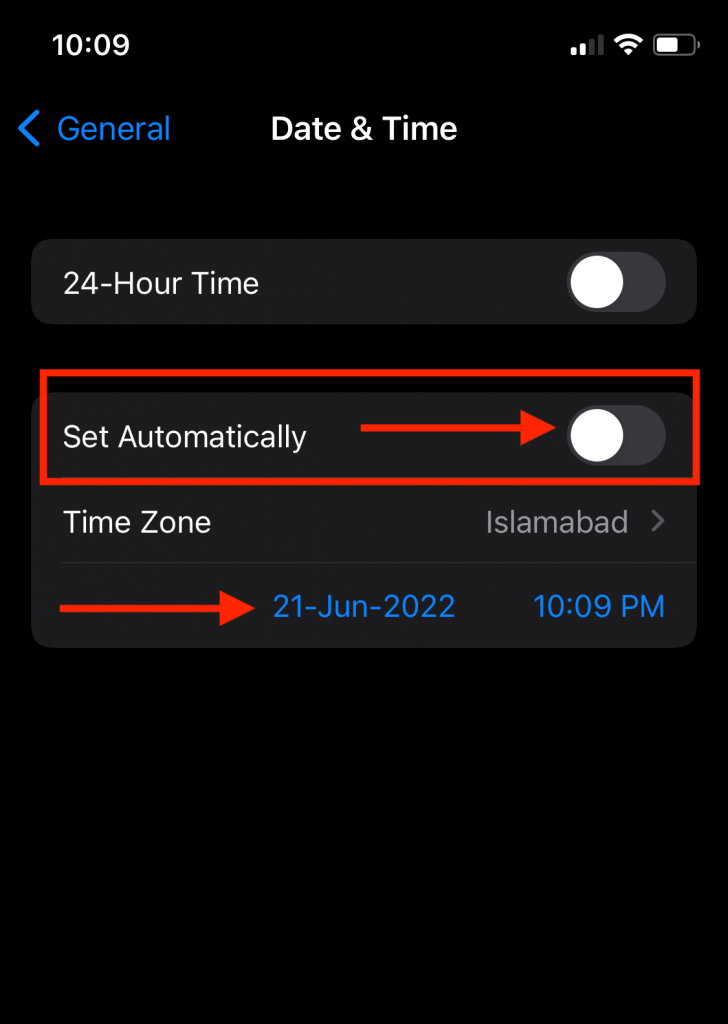 Update to the Recent IOS Version
Sometimes to fix the iPhone restart loop, you have to update your device to the latest ios version. To do this, you have to follow the underlined steps:
Go to the Settings menu, then General. Select "Software Update" from the drop-down menu.
Download the most recent version if you don't already have it.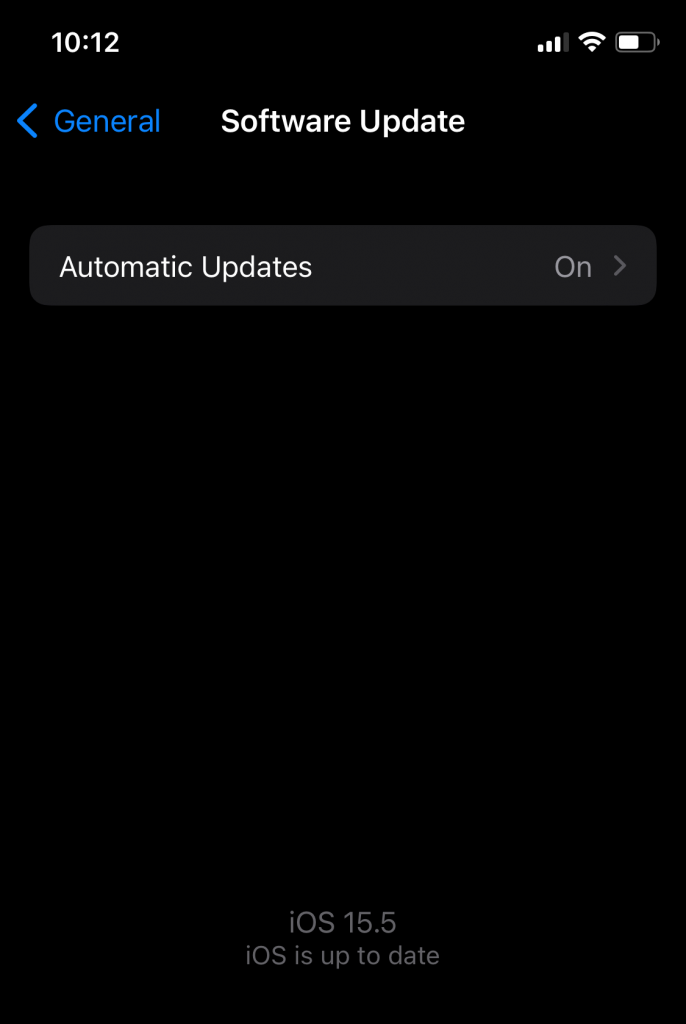 Using Recovery Mode and Restore iPhone
Recovery mode is a "thorough" type of restore that wipes all your iPhone data and starts over by installing iOS from the start. It solves all software issues practically, although it isn't perfect.
You should have iTunes or iCloud backup storage. Restoring and setting up your iPhone is simple if you have a backup. You'll be able to login in with Apple ID and restore from your backup after your iPhone is restored.
You might lose your important data if you don't have a backup. Here's how to do a recovery mode restore:
If iTunes is open on your Mac or PC, close it.
Use the Lightning (USB charging) cable to attach iPhone to Mac or PC.
Launch iTunes.
Clench and release the Volume Up button quickly.
Clench and release the Volume down button quickly.
Clench the side button down until iTunes displays a message. To restore iPhone, open iTunes and follow the on-screen instructions.
Factory Reset using iTunes.
Factory reset using iTunes can fix the iPhone restart loop. To do a factory reset using iTunes, you have to follow the following steps:
Attach iPhone to P.C. using the USB/Lightning cord > Wait for iTunes to identify your iPhone > When iPhone X appears in iTunes, tap on its icon > Then go to the Summary section > Press the Restore iPhone button > To confirm, press the Restore button once more. Allow iTunes to complete the resetting and restoration of your iPhone's default or factory settings, and then download the most recent software version.
Using IOS System Repair Software
iPhone x keeps restarting problem can also be fixed using the IOS system repair tool. The best thing about this way to fix iPhone is that your data stays safe throughout the process. to do so :
Attach Your iPhone or iPad to the P.C. > On your computer, download, install, and run iOS System Repair, then select "Repair" from the list of options > When the iOS System recognizes your device, select "Start" to begin the procedure > The tool will then provide detailed information about your device, for example, its type, apple IOS version, and whether it is jailbroken or not. To proceed, click "Next."
If your IOS device is not functioning correctly, you have to boot the device in DFU mode. To do so :
Turn your iPhone off > For 10 seconds, clench and hold the "Volume Down + Power" buttons together > Keep pushing the "Volume Down" button while releasing the "Power" button till the device enters DFU mode > Turn off your iPhone or iPad > For 10 seconds, clench and hold the "Power + Home" buttons together > Keep pushing the "Home" button while releasing the "Power" button till the device enters DFU mode > select and download firmware>select the correct information regarding device and firmware > download firmware > when the download is finished click on a fix now to begin the repairing process.
Check Battery and Charging
Most often, the problem arises because of the battery. As mentioned above, if it's a hardware problem, then it could be due to the battery. To check this, you should Charge your phone to hundred percent and see if you encounter the problem. If you still face the issue of the iPhone randomly restarting, go to the apple store and get its hardware checked.
Hardware Problem
There is an excellent chance that the iPhone x keeps restarting because of some hardware problem. If you have tried all the abovementioned options, you still face the problem. This problem can be solved by taking your device to an apple store and fixed by a professional.
Conclusion
As stated earlier, technology tends to malfunction but can be fixed. This article has stated several reasons why the iPhone x keeps restarting and how it can be fixed.
You can choose either way, but it all depends on whether you have the backup of your phone or if it is a hardware or software error. I hope this article has helped you in fixing this issue.